Skip Login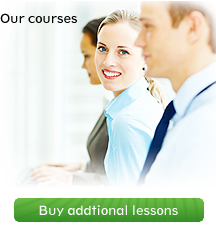 Polish comedies you should know…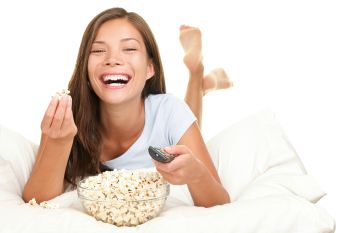 Polish comedies you should know…Poles have great sense of humour, which sometimes can be quite unique. There are Polish comedies which have remained cult throughout the years, and quotations from them are repeated from generation to generation. There are foreigners who, after watching comedies with Poles, decided to learn Polish to understand what makes us laugh or cry…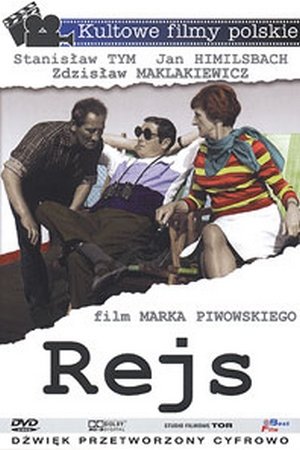 The Cruise (Rejs, 1970), directed by Marek Piwowski.1970s, Poland, cruise along the Vistula river. Rustic, summer atmosphere, deck chairs and sunglasses. There is also an accidental passenger, a fare dodger, who has been mistaken for a recreational leader. Now it's the time when curtains of a theatre of absurd open: the fare dodger plays his role exceptionally well! He organizes games and, what's more, he's responsible for elections to the cruise council. He becomes an indisputable authority.

"The Cruise" seems like a grotesque comedy, but it's a parody of communist system, its absurd ambitions of creating active and controlled society.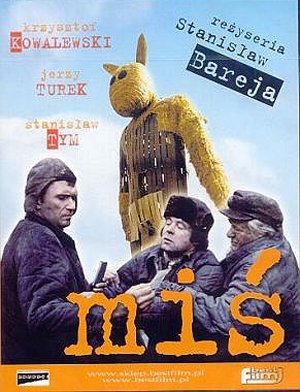 The Teddy Bear (Miś , 1980), directed by Stanisław BarejaIt's a multi-layered comedy of mistakes, which shows Poland in the early 1980s – the last decade of PRL (communist People's Republic of Poland). The system decline has been depicted in a series of very funny episodes, with Ryszard Ochódzki (title character of The Teddy Bear) as a main character. His passport has been deprived of several pages and it makes it impossible for him to travel to London to withdraw money deposited in a bank.

Exaggerated reality of contemporary Poland is definitely worth your attention, and many layers allow seeing the life of many environments. Of course, the movie has to be watched through rose-coloured spectacles.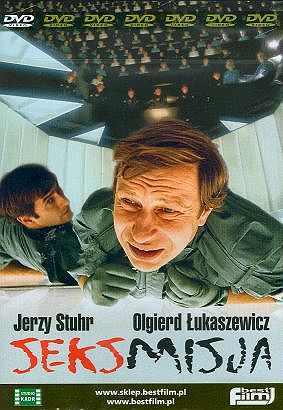 The Sexmission (Sekmisja, 1984), directed by Juliusz MachulskiAlbert and Maks are hibernated in the result of a scientific experiment. They wake up after many years, in a world without males. As an extinct species, they become subjects of research and observations. Their ambition is to break free from compromising situation and escape from the control of women. They stubbornly recur escape attempts, which of course are not easy. After all, they are the last males in the world.

Scenes for "Sexmission" have been shot in the Wieliczka salt mine and other places.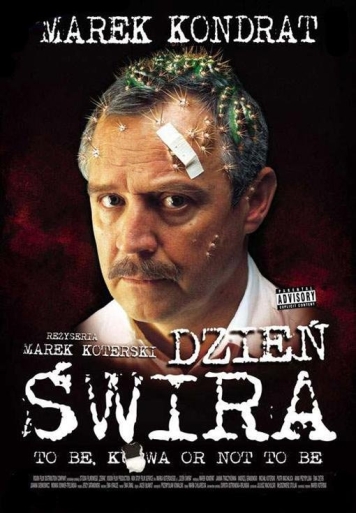 Day of the Wacko (Dzień Świra, 2002), directed by Marek KoterskiThe movie depicts one day of Adaś Miauczyński's life, a divorced teacher of Polish. He is a main character of this comedy-drama, and we see him harassed by obsessive-compulsive disorder. The disease changes each moment of his life into a nightmare. Frustration and aggressiveness make him troublesome for everybody around, including relatives and chance acquaintances. Adaś, who is harassed by persistent neurosis, should arouse compassion. It's very difficult unfortunately, as he's an extremely loathsome character. If you are interested in Polish films - check: www.100latpolskiegofilmu.pl