Skip Login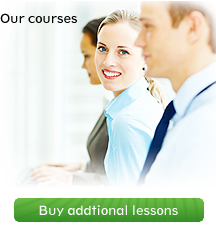 Polish inventors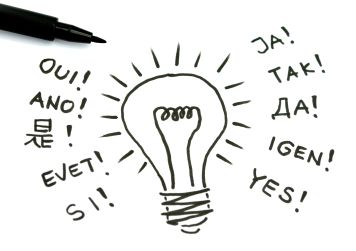 Polish inventorsWhen we think about inventions, great things come to our minds. We don't pay attention to everyday things. It's so obvious they exist, that they're not worth thinking that somebody invented them, patented and made our lives easier. For example…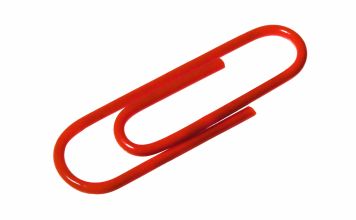 A paperclipIt's been in offices since forever. It was patented by a Polish pianist, composer and inventor Józef Hofman. He invented more than 70 things! He was born in Cracow in 1876 and lived in the USA for many years. He died in Los Angeles in 1957. He debuted as a genius child when he was 5. He had a tour of 80 concerts in the USA when he was 11. The tour was discontinued after a 52nd concert by an association protecting children, out of concern for his health. He wrote piano training books. He also made lives easier for pianists, as he invented a regulated piano stool.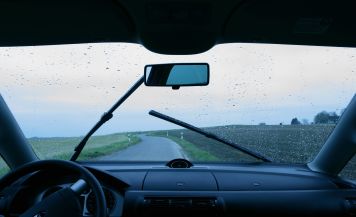 Windshield wipersThey seem as obvious as 4 wheels in cars. When it rains you simply turn them on…but they haven't always been there. They were patented by Józef Hofman. It's said that the idea of wipers came to his mind while he was watching the movement of a metronome – a device used during musical exercises. Hofman had very technical hobbies, as for an artist. Car springs were also his idea.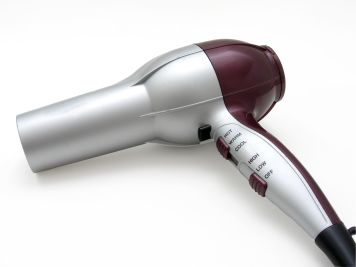 A hairdryerThis seemingly simple device was invented by Michał Doliwo – Dobrowolski – a Russian electrical engineer of Polish descent. When he was working for a German concern AEG, he created a hairdryer in 1899. It weighted almost 2 kg. Earlier he'd invented a generator and a three-phase engine. He also constructed the first electric power grid in the world. It was 170 km long.