Skip Login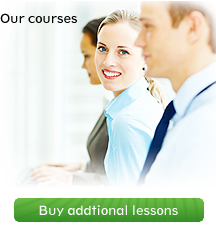 People's Republic of Poland (PRL, Polska Rzeczpospolita Ludowa)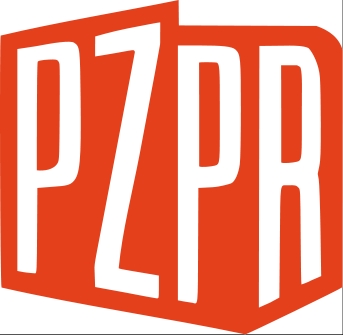 People's Republic of Poland (PRL, Polska Rzeczpospolita Ludowa)… was the official name of Poland between 1952 and 1989. The ruling political system was undemocratic. Polish United Workers' Party was the ruling and only political party in Poland. A similar, single-party system prevailed in all states of the so-called Eastern Block, which consisted of the majority of the Eastern European countries. Living in PRL was uneasy for an average citizen. There were shortages of basic commodities in shops. Absurd regulations, complicated bureaucracy and constant political propaganda make as come back to these times with reluctance. Some distance is allowed only because of the passing time.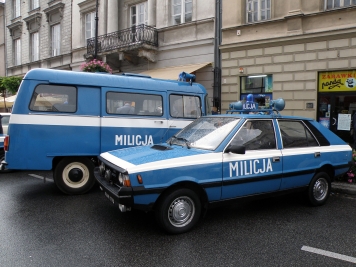 CENSORSHIP…was a part of all aspects of life in PRL. Censored press informed about achievements of the only legitimate Workers' Party. Polish Television aired political "newspeak". Freedom of speech didn't practically exist. Culture and art were under detailed control. Political propaganda and atmosphere of surveillance added to informing and corruption. Citizens' Militia made detailed reports of crimes, e.g. "Down with the communism" graffiti written in chalk on walls. Such reports included letter sizes, chalk analysis and graphologist's opinion.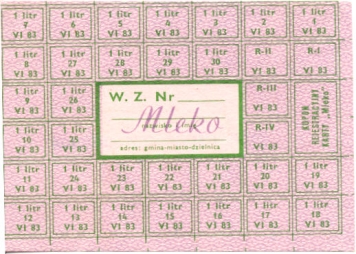 SHOPS… looked incredibly in the times of PRL. Most often shelves were empty. Everything, including food and industrial products, was bought out immediately. Rationing in the form of coupons wasn't of much use. There were huge shortages of commodities. In order to cash coupons, one had to wait in line for hours on end. Wealthy and clever citizens used services of so-called "meat ladies", delivering meat from rural areas. Patient people marched to paper recycling centres, where waste-paper could be exchanged into toiled paper. Alcohol could be sold after 1 pm.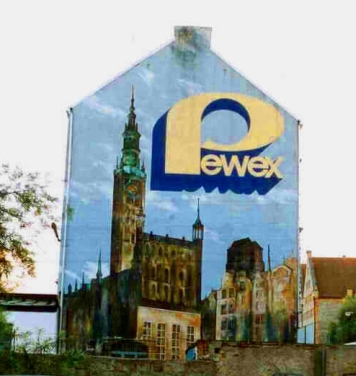 PEWEX… shops weren't for everyone. In these exclusive places we could buy luxurious commodities from the West for foreign currency. It was absurd that possessing foreign currency was officially prohibited. It could be bought near PEWEX, but for black market prices. Such shops appeared in cities, often near hotels. Passports were possessed by the authorities. They were kept safe in drawers of militia. They could be used periodically and when travelling only to states from the friendly socialist block.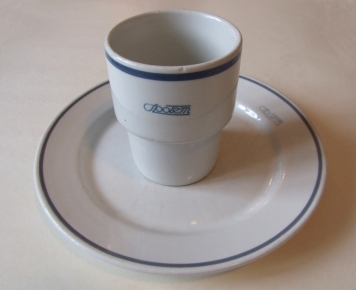 MILK BARS…are yet another unforgettable relict of the PRL. The chain of state-owned, fast-service bars offered mainly vegetable dishes, based on milk, eggs and flour. In the times of crisis sizes, ingredients and prices of dishes were constantly regulated, to make food affordable to the poorest. After some time it was also possible to order pork chops, unless it was a "meat-free day". On this day, which was established by the authorities, no meat or meat products could be sold. This weird act was caused by meat shortages on the market. When reminiscing milk bars we mustn't forget about their exceptional, cheap decorations and kitchen smells.
Picture: Table service "Spolem" from early years '80, Author: Mohylek